Your Source for Building Tips and Hot Takes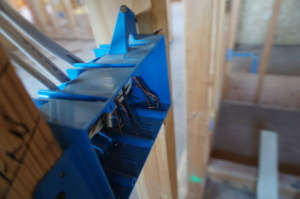 Hello! Welcome to the Owner Builder Advisors' blog page. Our team has decades of combined knowledge in the construction industry and we are here to share tips, tricks, and relevant information to help your project go smoothly and to broaden your horizons. Check back for weekly updates and new information.
Upcoming Blog Topics
Weekly Video Tip
Get your weekly dose of construction tips through our video series. Topics will range from construction finance, professional team selection and management, contractor interactions, to building methods. These will cover the topics we frequently discuss in our office and with our professional contacts. You can be the fly on our wall!
Current Construction News
Check here for a selection of timely news and new developments in the construction sphere. From increased materials costs to new regulations, we will cover everything new and upcoming in the construction industry.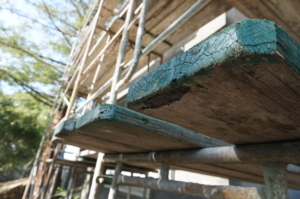 Residential Assisted Living Series
Tune in to our series of blog posts covering everything you need to know about embarking on your next Residential Assisted Living (RAL) project. Expect industry articles, discussions on current regulations, and video presentations from OBA staff at RAL conferences.
Disaster Rebuild Series
As Sonoma County locals, we are well versed in assisting homeowners through the daunting task of rebuilding following a natural disaster. We are here to help you understand the rebuild process and to make sure your project goes smoothly. Check back here for the latest news on rebuilding following a disaster.
Construction Information from Us to You
We are passionate about sharing our knowledge with our clients and those seeking clarity in the build process, whether you are working on your first project or your fifteenth. Check back on our blog page regularly to get the newest information and current topics.
Something We Missed?
Have a topic that we haven't covered? Reach out to us with your questions and we will do a deep dive to find the most up to date information. We love researching new ideas and cannot wait to share our viewpoints and discoveries on anything you are curious about.